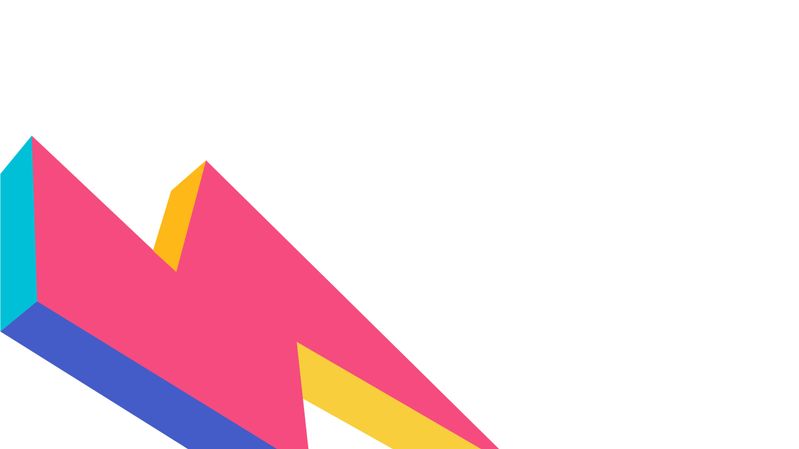 HR Open Source Case Study Submission Survey

The goal of HROS is to move the field of HR forward by supporting practitioners to become more innovative and impactful in their roles. Each case study features a company willing to open their playbook on a specific HR or recruiting initiative, sharing their work to advance the conversation and the profession.

They can be informative, educational, or inspirational. Often they're all three, but either way, they're designed to stop talking about theory and showcase the organizations getting innovative HR and recruiting right in practice.

Want to open up your playbook to share your work and help your peers? Click below to complete a brief suvey and help us better understand your initiative.
Submit Yours